When you in a emergency moment? How to be prepared to save lives?Let we talk about this topic.
      The first step, there is no doubt that we need to master some knowledge of saving ourselves. The second step, a first aid kit we should need includes some emergency items, which can help rescue in process of traveling, hiking and other ourdoor activities. The third step, you should know how to use them. Some items we introduce is as follows.
      The chest seal vented design is the optimized blood guiding design according to the fitting operation. It ensures the cleanliness of the wound and the ultimate purpose is to guarantee the health and safety of the patient's wound and avoid secondary infection.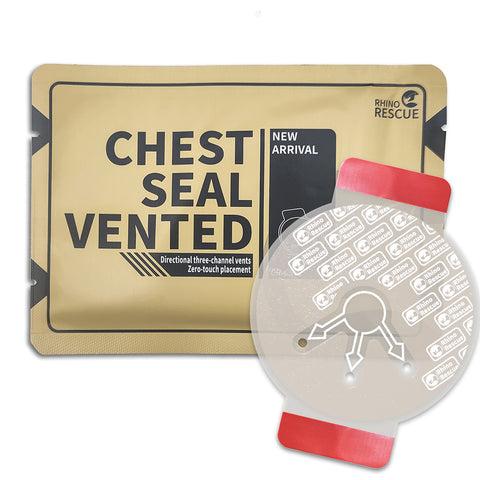 RHINO gauze is 100% cotton made and has excellent fluid absorption and stability, sterile and ready to use. Two functions can be mentioned. The one is trauma hemmorrhage. The other is to fill to stop bleeding.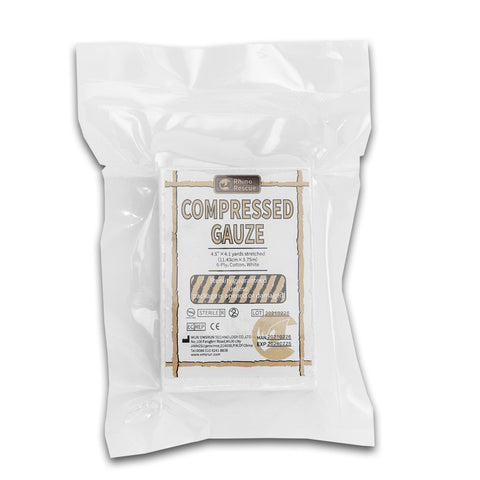 There are three characteristics as follows. First, this emergency bandage includes two dressings. Second, you can rip the dressings in two as the replacement or other usage if you need it. Third, The suture of the compression ifak has an individual bandage. It had been ready for using by the people at any time. Stop the bleeding quickly with this strong, lightweight non-adhesive pressure bandage. This innovative first aid device consists of 3 layers with primary and secondary dressings, a pressure applicator as well as a foolproof closure apparatus to secure the bandage in place. Provides immediate direct pressure and further constricts blood-flow. So easy to use that it can be applied with only one hand for self application if needed.
      You need to prepare different inch of Emergency Bandage for different situations.
      There are several advantages for customers' usage. First, In the case of no peer, If people needs to stop the bleeding, you can operate with one hand.it is faster and easier than parallel clips. It has less difficulty and shortest time. Second, the windlass adds reinforced cellulose, which is not easy to bend and break under strong pressure.Third, Anti-slip design enhances grip and bring a better feelings. Forth, It can hemostasis in the critical moment for the purpose of saving lives. Fifth, It can be used in the military, home, and outdoors. Last, tourniquet can be adjusted according to different conditions.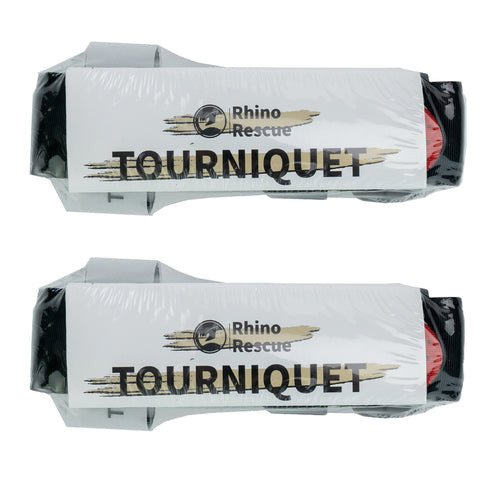 The tourniquet case is fully compatible with the most tourniquet ,which is mainly used to store outdoor rescue supplies, such as when you are hiking, camping, biking, climbing, mountaineering, you can bring it. It has characteristics of mini portable , lightweight design, easy to carry & store. It allows you to quickly deploy the tourniquet. The installation position can be adjusted to a suitable height at will, and it can be installed vertically, horizontally or upside down.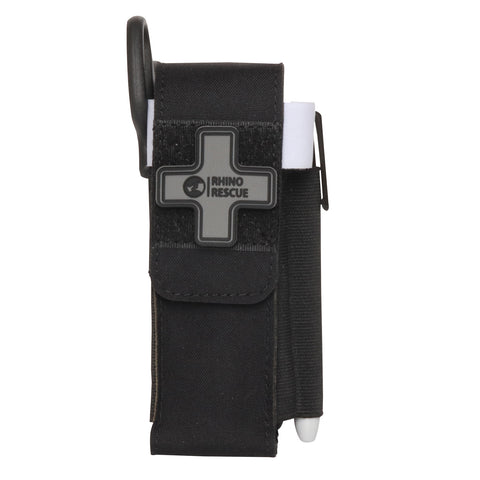 Splint is waterproof, lightweight and compact and can be rolled or folded for easy storage in emergency kits/backpacks. It fastens in place with tape or wrap. Closed-pore, impermeable foam surface allows easy cleaning and disinfection. Material is compatible with all standard cleaning solutions.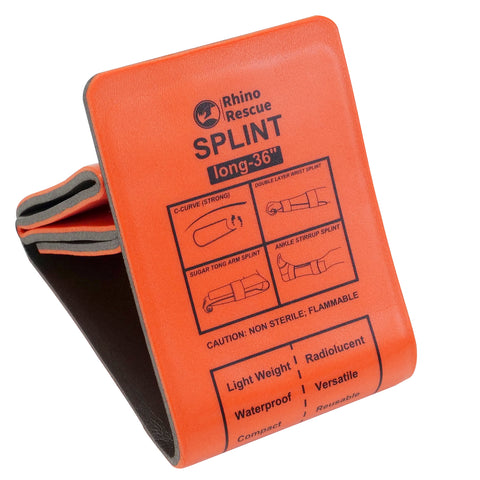 Quora:(2) When you in a emergency moment? How to be prepared to save lives? Let we talk about this topic. The first step, there is no doubt that we need to master some knowledge of saving ourselves. The second step, a first aid kit we should need includes som - Quora