While automobile technological innovation brings convenience to us, a variety of factors will also bury safety risk and bring accidental injuries to drivers and passengers. In order to prevent and reduce the degree of injuries that people suffer in traffic accidents, it is necessary to have first aid kits in the car.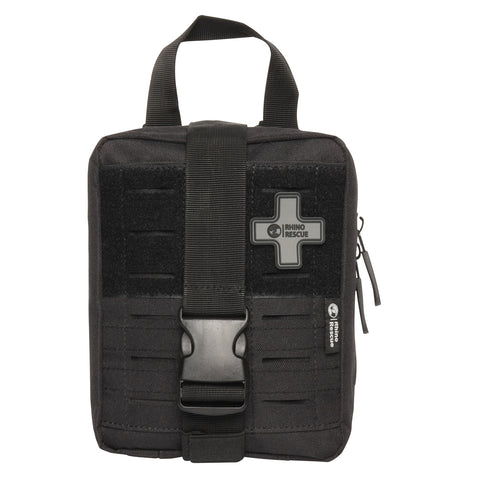 In emergency situations, especially when waiting for rescue, emergency self-rescue, and trauma treatment, A car first-aid kit can often play a key role. Today we are going to talk about car first aid kits.
      In developed countries, they attach great importance to people's first aid awareness and skills training. At present, the popularity rate of first aid kits in many developed countries is very high. Many countries regard first aid kits as the standard configuration of cars, and introduce relevant regulations on the use of first aid kits systematically.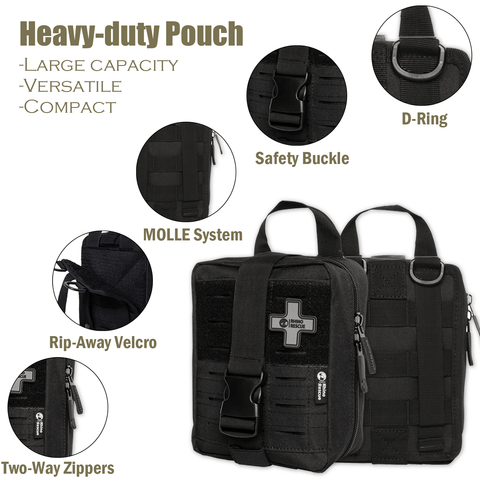 Why are first-aid kits so important?
      According to the data, people have 'golden 4 minutes' and 'platinum 10 minutes' precious treatment time. This time is likely not to catch the ambulance, so if we can use this time to save themselves or help others, perhaps can save a life.
      In the process of daily driving, the ubiquitous car accidents, floods, human injuries all need us to think more for their own safety in advance. Preparing commonly used emergency medicines and small tools in the car can help us stay away from danger quickly.
What are the car first aid kit?
      There are lots of necessities in the car first aid kit, which include mask, wound compress, pin, elastic bandage, biohazard bag, sterile bandage, alcohol pad, medical tape, gloves, triangular bandage, saline solution, eye pad, lodophor swab, wound plasters, wound plasters, burn dressing, instant ice pack. In addition, we should always have some first-aid medicines, which are divided into special drugs and common drugs. Special drugs are prepared for their own special diseases, such as heart disease. Common drugs such as dizziness drugs, antidiarrheal drugs, anti-allergy drugs, etc.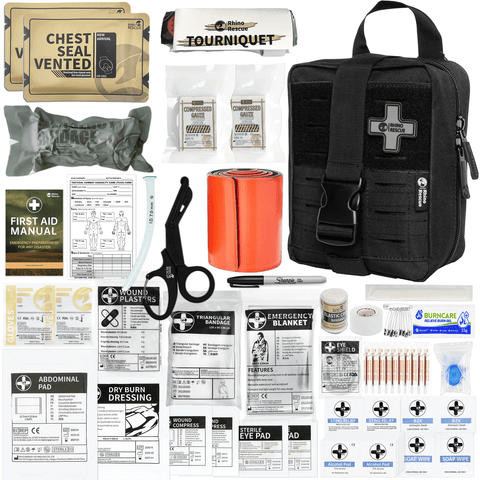 Where is the car first aid kit placed?
      The main use of vehicle first-aid kits is for vehicles, including automobiles, buses, touring cars, and even electric vehicles. The location is usually in the toolbox around the driver's seat or in front of the passenger seat.
      Quora: While automobile technological innovation brings convenience to us, a variety of factors will also bury safety risk and bring accidental injuries to drivers and passengers. In order to prevent and reduce the degree of injuries that people suffer in t - Quora